AYURVEDIC THIRD PARTY MANUFACTURING COMPANY
Ayurvedic Third Party Manufacturing
ABIRAMI LABS is a leading Ayurvedic third-party manufacturer located in Puducherry (Pondicherry). With a rich history dating back to the 90s, we are a GMP certified facility that adheres to strict FDA and ISO regulations. The Ayurvedic market is growing exponentially. In 2021, the value of India's Ayurvedic products market reached INR 515.5 billion. In the future, it's estimated to reach INR 1,536.9 billion by 2027, showing an impressive growth rate of 19.78% between 2022 and 2027.
This growth is due to the growing popularity of Ayurvedic products, which are made with natural ingredients and are known for their health benefits. Our modern manufacturing setup is equipped to handle large batches and provide top-quality third-party manufacturing services for a range of ayurvedic products that includes;
 Liquids (Antacid, Ulcer, Blood pure, Cough Remedy, Cough Syrup, General Health Tonic, Herbal (Digestive Tonic), Delivery Restorative, Liver Corrective Tonic, Paediatric Grape Water, Uterine Tonic)
Capsules , Tablets (Anti-Diabetic Capsules, Laxative, Herbal Vitalizer with Aswagandha, Herbal Vitalizer with Aswagandha & Gold)
Balm (Balm)
Powders 
Process of Manufacturing Ayurvedic Medicines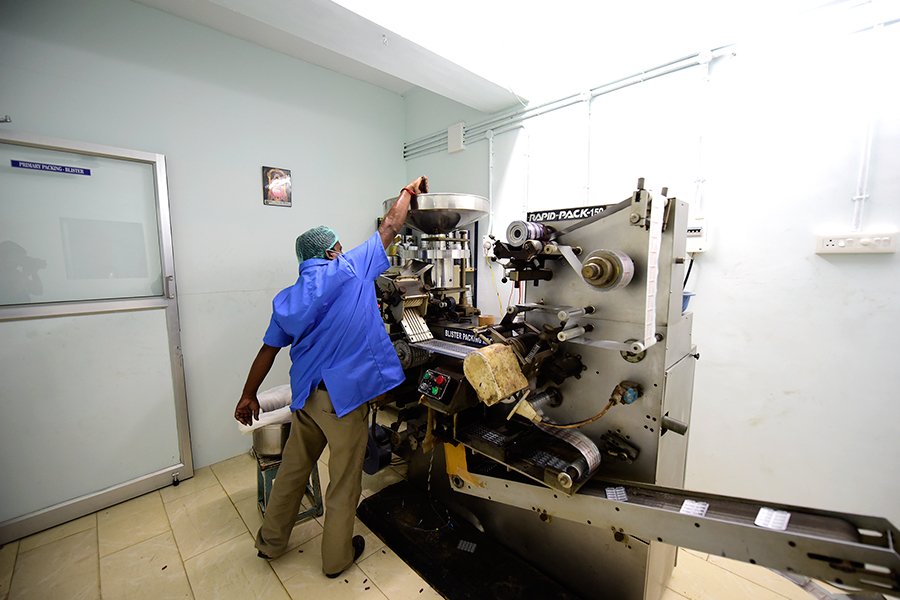 We have partnered with reputable companies such as ASR Consumer Products, JAMMI Pharmaceuticals, Team Formulations, Merlin Health Care, Froh Pharmaceuticals, ORBIT Heal Care, and Rapid Solutions to manufacture third-party ayurvedic products. Additionally, we offer Loan License services.
Then, 
Why should you hesitate??
Come and Join with us!
We are committed towards your needs, targets and Goals!!!
We Are Offering Third Party Contract Manufacturing Services For Ayurvedic Medicines.
Don't hesitate to get in touch with us 
Contact Now
FREQUENTLY ASKED QUESTIONS